Trendy Artists of the Week: Rihanna, Chris Brown, Eros Ramazzotti, Red Hot Chili Peppers, Post Malone, Lana Del Rey, Depeche Mode
We are back with a new rundown of hot industry news involving the most popular artists of the past week on our site. Here it is, for your reading pleasure.

Chris Brown Responds to Rihanna Super Bowl Concert, Pregnancy
Barbadian R&B superstar Rihanna sparked almost as many headlines with her Super Bowl Halftime Show as the Kansas City Chiefs with their 38-35 victory over the Philadelphia Eagles.
Not only did she give a classy performance of a medley of her biggest hits, but also drew attention with her apparent pregnancy. She is expecting her second child, the father is American rapper A$AP Rocky. Evidently, her ex lover and fellow R&B star Chris Brown (who infamously abused her in their relationship) also got the news about the new baby. However, he seemingly reacted gracefully, sharing the message "Go Girl" to his Instagram story with two praying hands emojis.
Eros Ramazzotti Performs in Paris on Valentine's Day
Paris, the "City of Love" in France, is the place to be on Valentine's Day. Italian pop singer Eros Ramazzotti thought so as well, who performed a live show at the Accor Arena on February 14. This was the most recent stop of his "Battito Infinito" international tour, which continues all the way until August of this year.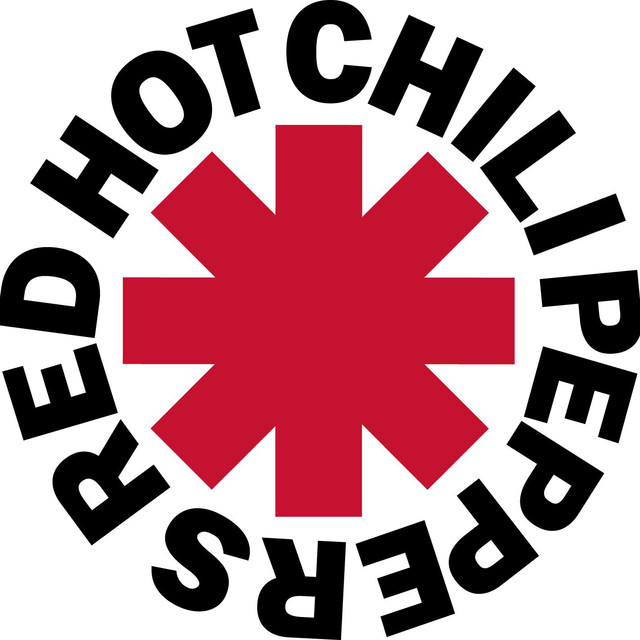 Post Malone Opens For Red Hot Chili Peppers at Their Australia Tour
The legendary rock band Red Hot Chili Peppers has also hit the road. Their most recent destinations were "down under", Australia and New Zealand. They managed to get quite an opening act for themselves: none other than world-famous hip hop artist Post Malone. The Californian band took to Twitter to thank him for his performances.
Lana Del Rey Releases New Single "A&W"
American pop singer Lana Del Rey just dropped a new single. She blessed her fans with a 7-minute cut. "A&W" is the second single from her upcoming record "Did You Know That There's a Tunnel Under Ocean Blvd".
It's a pop ballad with a serious tone, and a smooth instrumental driven by acoustic instruments, a guitar and piano, which morphes into something akin to an EDM beat partway through. Her vocals are smooth and simplistic throughout - however, you may be caught off guard by her calling herself "an American whore". You can take a listen below.
New Depeche Mode Album "Memento Mori" Only a Month Away
One of the most anticipated new album releases of the new year is Depeche Mode's "Memento Mori". It's slated to come out on March 24, the 15th installment in the long-time British pop band's discography. While they have been around since the 1980's, they still manage to put out hits. Their latest record for example, "Spirit" from March 2017, peaked at the #5 spot on the famous Billboard 200 chart in the United States. After 6 years, Dave Gahan and the rest of the crew are back with another new record.