Trendy Artists of the Week: Daddy Yankee, Gemitaiz, Big Time Rush, Red Hot Chili Peppers, Feid
In this article, we're bringing you news about our trending artists from all around the world.
Daddy Yankee Hit by Copyright Fraudsters While Performing on Farewell Tour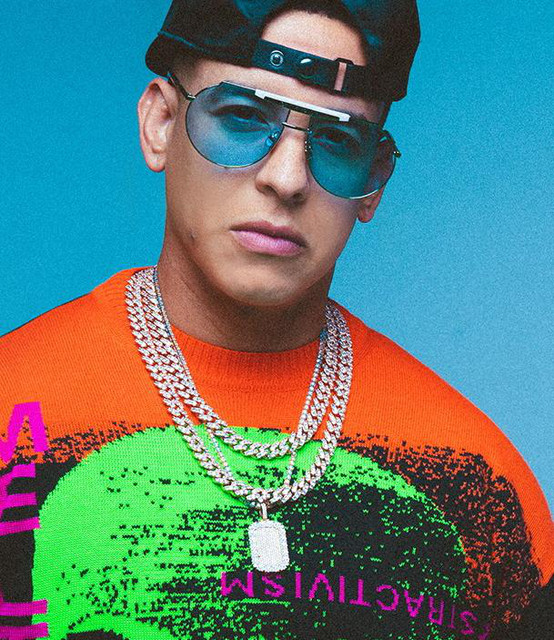 Puerto Rican music legend Daddy Yankee announced his retirement from music earlier this year. He's currently on his farewell tour. During his latest appearance at the Kia Forum in Inglewood, California he was brought to the verge of tears while the crowd was cheering for him.
However, it seems some are not respectful of the emotional phase he's going through. Daddy Yankee, along with a number of other artists like Julio Iglesias and Don Omar, was targeted by a copyright fraud operation. Billboard Magazine reported that a company set up by two men named Jose "Chenel" Medina Teran and Webster Batista forged paperwork to claim royalty payments for these artists' copyrighted works. Batista has already pleaded guilty to the charges, while his partner is awaiting trial.
Gemitaiz Tries to Start a Feud with Jovanotti
Rapper beefs are a big part of hip hop culture. It seems this applies to Italy as well. Rapper Gemitaiz attacked his fellow Italian singer-rapper Jovanotti through the media, who is 22 years his senior.
Gemitaiz called Jovanotti "a clown who sold himself out when he saw cash". As usual in these feuds, Gemitaiz was accused of only attacking another famous artist to garner attention for his own work. However, he refuted that in an Instagram story later on, saying he doesn't need someone else to build hype.
In the meantime, Jovanotti remains silent on the issue.
Big Time Rush Faces Online Backlash Over New Song's Lyrics
It's a time when artists have to be really careful about what they put into their work to avoid a vigilante online mob. The American pop band Big Time Rush is the latest to learn this lesson.
They were criticized on the internet for supposed "ableist" lyrics in their freshly re-released old song, "Paralyzed". Many took umbrage even with the song's title already. Recently, Lizzo and Beyonce faced similar "charges", they ended up changing their lyrics. Big Time Rush is yet to respond, and their single in question seems to be doing well in the meantime.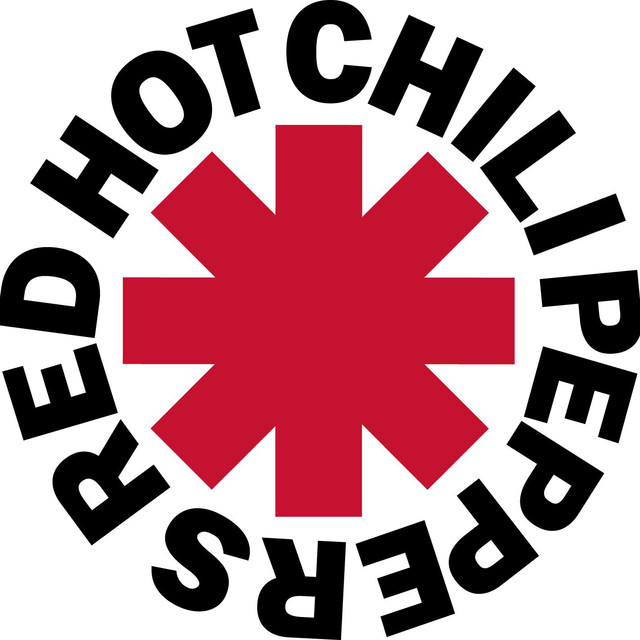 Chad Smith's 95-Year-Old Mom on Stage with Red Hot Chili Peppers
The legendary American rock band Red Hot Chili Peppers is currently on tour. During their show at the Comerica Park in Detroit, Michigan fans got to witness an unusually wholesome moment. The band's drummer Chad Smith (who's also known for his uncanny resemblance to comedian-actor Will Ferrell) invited his 95-year-old mother on stage.
What's even more interesting to music fans is that the Peppers have previously announced the upcoming release of their new double album, "Return of the Dream Canteen". The record is set to come out on October 14th.
FC Barcelona Celebrates New Spotify Partnership with Appearance by Feid
The Spanish soccer club FC Barcelona, one of the biggest soccer teams in the world, recently signed a new sponsorship deal with the premier music streaming service Spotify. Even their legendary stadium from now on will be called "Spotify Camp Nou". To celebrate the partnership, they held an event in Miami, Florida where Colombian singer Feid was performing. He sang some of his greatest hits, such as "Pantysito", and "Ferxxo 100". American rapper Pusha T also made an appearance.