Trendy Artists of the Week: Bad Bunny, Edis, Imagine Dragons, My Chemical Romance, Frah Quintale
In this article, we give you a rundown of what happened to the most trending artists on our site this week.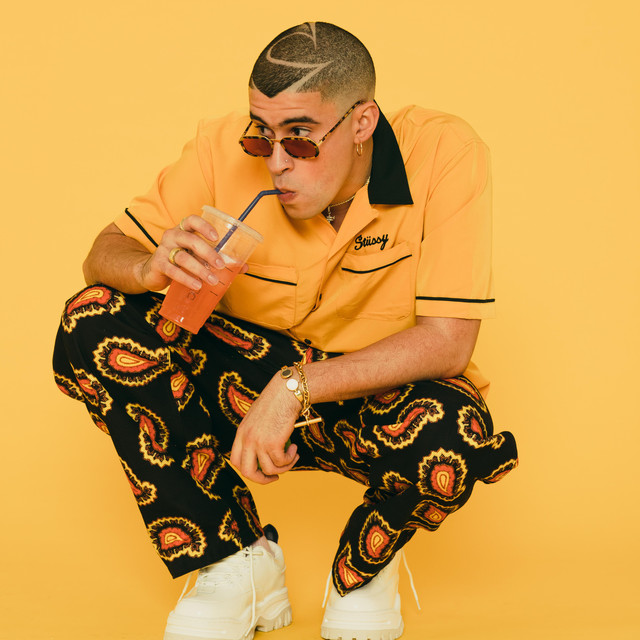 Bad Bunny Releases New Music Video "Neverita"
Puerto Rican hip hop and reggaeton superstar Bad Bunny released his new album, "Un Verano Sin Ti" (which translates to "A Summer Without You" in English) back in May of this year. However, that doesn't mean that it's going to be a summer without him putting out any new content.
In fact, he just dropped the music video for one of the tracks featured on his new record, the song called "Neverita". This clip is an homage to an iconic music video from the 1990's, fellow Puerto Rican singer Elvis Crespo's video for his song "Suavemente". The graphics, editing, and video quality definitely feels better fitted for the 1990's than for this decade. Bad Bunny still gives a charming performance, both in singing and dancing, in front of a series of hamfistedly edited greenscreen backgrounds.
Edis Praises Allah at Samsun Concert
During his concert in Samsun, Turkey, up-and-coming Turkish pop singer Edis took some time to give voice to his religious views. He reportedly told his audience "the most beautiful love is Allah, then you". In a country with an over 90% population like Turkey, this may not seem like a controversial statement. However, some still took umbrage with it and spoke up against it on social media. Meanwhile, others praised him for his statement.
Imagine Dragons Frontman Dan Reynolds Named Ambassador of Ukraine Aid Effort
With the dreadful war still ongoing in Ukraine, the music world can't ignore the situation either. Imagine Dragons lead singer Dan Reynolds does his best to help as well.
Lately, he was named as the honorary ambassador to United24, the humanitarian fund raising campaign aimed to help those affected by the war. He, along with Ukrainian First Lady Olena Zelenska, managed to raise enough money to buy 57 fully equipped ambulances. The pop rock band Imagine Dragons is currently also on their Mercury World Tour. They made sure to make a stop in war torn Ukraine.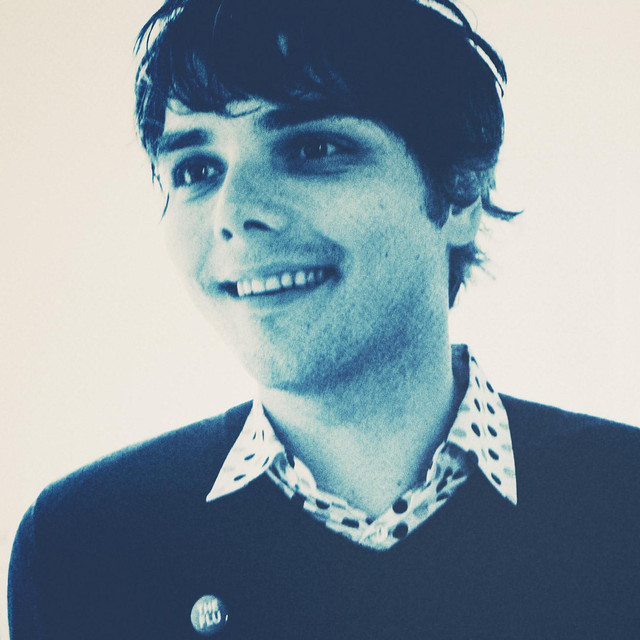 Gerard Way Dresses Up as a Cheerleader at My Chemical Romance Concert
Another major American rock band, the emo-punk My Chemical Romance, is also on tour. For their latest performance, they stopped by at Bridgestone Arena in Nashville, Tennessee. And frontman Gerard Way had a little bit of surprise for those in attendance. He donned a full cheerleader outfit, with a white top and green skirt. The only thing he was missing was a set of pom poms. Was it scandalous? Given the fact that a former conservative President of the United States, George W. Bush, was in fact a high school cheerleader himself, maybe not so much.
While Way's band MCR hasn't released a new album since 2010, they have been habitually going on reunion tours - which is exactly what's happening right now.
Frah Quintale Performs at Second Edition of No Sound Fest
Over in Italy, hip hop is as popular as ever. Rapper Frah Quintale performed at the No Sound Fest at the Peace Park in Servigliano, Italy. The No Sound Fest actually added a second set of live show dates thanks to their success with their July events. earlier And it's going well for Quintale as well: he's getting ready for a sold-out show at the Campobasso Summer Festival in the city of Campobasso tonight.