Trendy Artists of the Week: Metallica, Taylor Swift, Tiziano Ferro, Harry Styles, Adele, Peter Gabriel
We're back with a new batch of hot, fresh news for you from the music industry. This one has it all: from altruism to listing the wealthiest young musicians in the UK.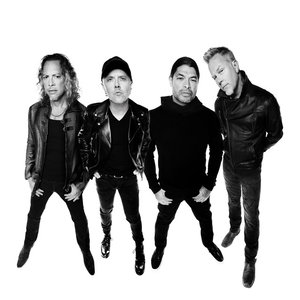 James Hetfield From Metallica Visits Wounded Ukrainian Soldier in Hospital
While the Russo-Ukrainian war is raging thousands of miles away from American shore, the grim reality of combat landed right at Metallica lead singer James Hetfield's doorstep. A wounded Ukrainian soldier was brought for treatment to a hospital in Vail, Colorado, where Hetfield currently resides.
The medical care was arranged by the charity Limbs For Liberty. They also reached out to the Metallica frontman, who was happy to step by and give some words of encouragement for the wounded soldier from the embattled Eastern European nation.
Taylor Swift Announces New "Midnights" Deluxe Album
Taylor Swift's new record from last year, "Midnights" was a bona fide smash hit. Not only did it hit #1 on Billboard 200, but its subsequent tour announcement crashed the world's #1 ticket sales website with the overwhelming traffic it brought on.
"T-Swizzle" has released three new editions of her hit album since and now, the fourth one is on the way. "Midnights - the Late Night Tracks" version is coming out in late May, so in the next few days. It will feature brand new cuts with a new guest artist in the mix, Ice Spice. While you eagerly await the new version, you can listen to the biggest hit single off of the record, "Anti-Hero".
Tiziano Ferro Concert in Messina Can Finally Take Place After Years of Delay
This party better be a good one, as it has been in the making for 3 years. After many postponements due to the COVID-19 pandemic (which hit Italy especially hard back in the day), it seems Tiziano Ferro's "El Mundo Es Nuestro" tour can finally commence, coming to Messina, Sicily on July 4. It's a great day for Americans, and it may become a special date for fans of the Italian pop/R&B singer as well.
Harry Styles, Adele, Other Musicians Make the List of Richest British People Under 35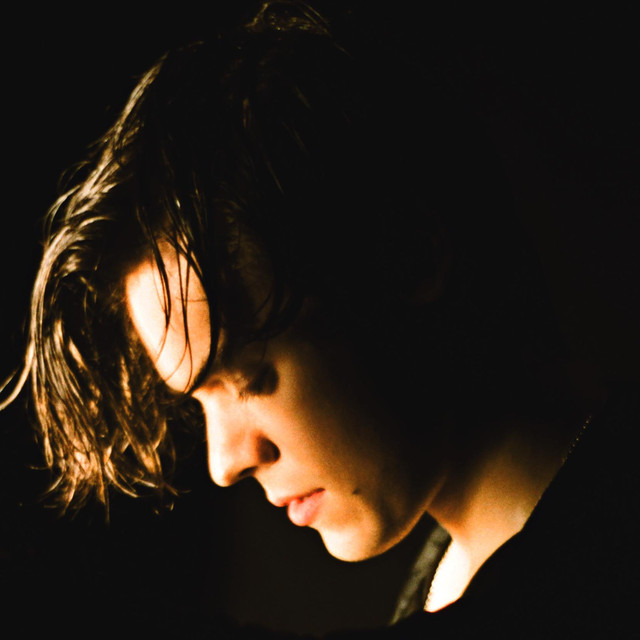 The Sunday Times has just put out their "Rich List". Listing the wealthiest individuals in the United Kingdom. In the "age-restricted bracket" for the under 35's, multiple well-known musicians made the list. The music industry can be a very lucrative endeavor for young people, if they somehow manage to get in the top 0.1 percentile of people pursuing music.
Harry Styles is at #13 with his net worth of £150 million; while Adele (who just turned 35 years old, not technically under the threshold) is at the #9 spot with £165 million. Out of the musicians, Ed Sheeran ranked the highest, at #7 with a respectable £300 million to his name. At number one was a member of the Royal Family, Hugh Grosvenor, the Duke of Westminster with a net worth of £9.87 billion.
Peter Gabriel Plays First Headlining Show in 9 Years
Former Genesis frontman Peter Gabriel surprised classic rock fans around the world: after 9 years, he's going on a solo headlining tour. He returned to the stage again at the Tauron Arena in Kraków, Poland, and is later planning on hitting towns such as Milan, Paris, Berlin, Copenhagen, London, and more.