Trendy Artist of the Week: Maroon 5, Max Pezzali, The Vamps, Elton John, 2Cellos
Another week passed, so it's time we bring you some cool industry news about the trending musicians on our website. Enjoy!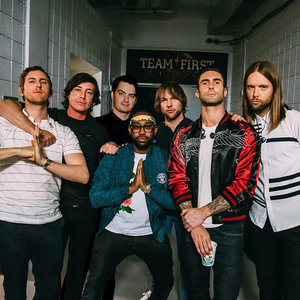 Maroon 5 Announces European Tour Dates
The pop-rock band out of California, Maroon 5, has been playing since 1994, found mainstream success in the early 2000's, and is still a popular musical act around the world to this day - that is some longevity! Their latest album came out in June 2021, with the title "Jordi". This year, they have "only" given their fans a remix of their 2021 single "Lovesick", aside from plenty of live shows.
And those live shows will keep coming next year as well. In fact, they have just revealed their concert dates for their upcoming European tour in the summer of 2023. The series of Maroon 5 shows on the Old Continent kicks off in Lisbon, Portugal on June 13, then moves on to Madrid and Barcelona in Spain, then travel to Paris, France, Prague, Czech Republic, and Nijmegen, Netherlands, before coming to an end at the O2 Arena in London, United Kingdom on July 3rd. Pick up your tickets now!
Max Pezzali Sells Out Bologna and Turin Dates on His "Max30" Tour
Here's another "veteran" of the music industry: the Italian rock singer Max Pezzali, Formerly of the band "883", he is celebrating the 30-year anniversary of the start of his illustrious career with his nationwide "Max30" solo tour. And it seems plenty of people are happy to celebrate with him. All the tickets to his two shows in Turin in March 2023 and his concert in Bologna later the same month are already gone! Due to popular demand, he also had to add two more dates in Milan for this month, November 2022.
The Vamps Release New Christmas Song "Seat At The Table"
The holiday season is near. And with that, many artists are trying to spread that holiday cheer with their music. The Backstreet Boys, for example, recently put out an entire Christmas album - in October…
The British pop group The Vamps, on the other hand, think one Christmas-themed single will also suffice. This song is titled "Seat At The Table", linked below for your listening pleasure.
Brawl Breaks Out at Elton John Show in LA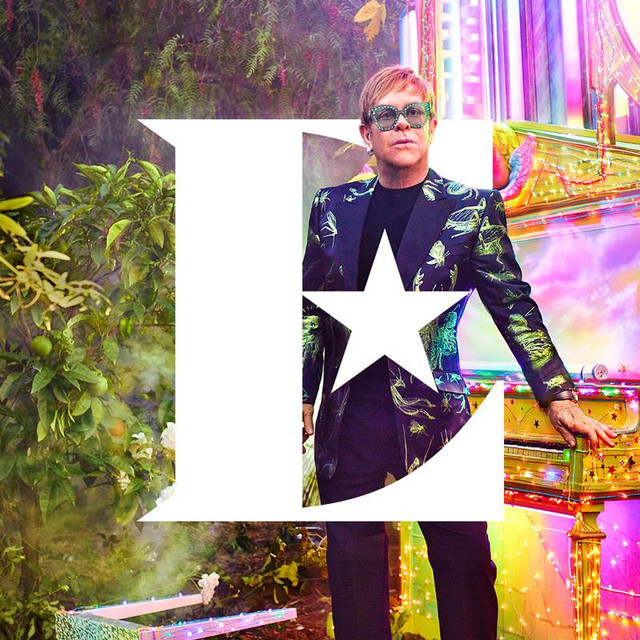 Earlier this week, Elton John performed at the Dodgers Stadium in Los Angeles, California. The 75-year-old British music legend received a warm welcome. Around 50,000 people were in attendance, including fellow British pop star Dua Lipa.
However, alas, not everyone there had a wonderful night. A video surfaced of a man being beaten up in the stadium parking lot after the event. Since then, the attorney for the alleged attacker has claimed that in fact the man being repeatedly punched in the video was the initial aggressor. It may take a while for the courts to figure out what exactly happened at that Elton John concert.
2Cellos Perform At Cairo International Film Festival
It is rare to see a cellist duo out of a small Eastern European country achieve international fame. Yet 2Cellos out of Croatia has achieved just that. They can now boast over 6.3 million subscribers on YouTube. Also, they regularly perform at major venues around the world. Just this month, they did a wonderful show at the Cairo International Film Festival in the capital of Egypt.