Trendy Artists of the Week: Lewis Capaldi, Paramore, Robbie Williams, ATEEZ, P!nk, Christina Aguilera
We have a lot to talk about this week, all about stories involvng the hottest artists on our site recently.
Lewis Capaldi Suffers Tourette Episode on Stage, Fans Help Him Out
Last week, Scottish pop singer Lewis Capaldi was performing in Frankfurt, Germany when his neurological disorder got the better of him. While singing his 2019 hit "Someone You Loved", he started having severe Tourette's tics, shaking his head while tilting it to his left. He even had to stop singing his song, but thankfully, his true fans in attendance knew all the words and finished it for him. On top of the wholesome moment, he also beat any potential lip sync allegations that may float out there.
New Paramore Album "This Is Why" Reaches #2 on Billboard 200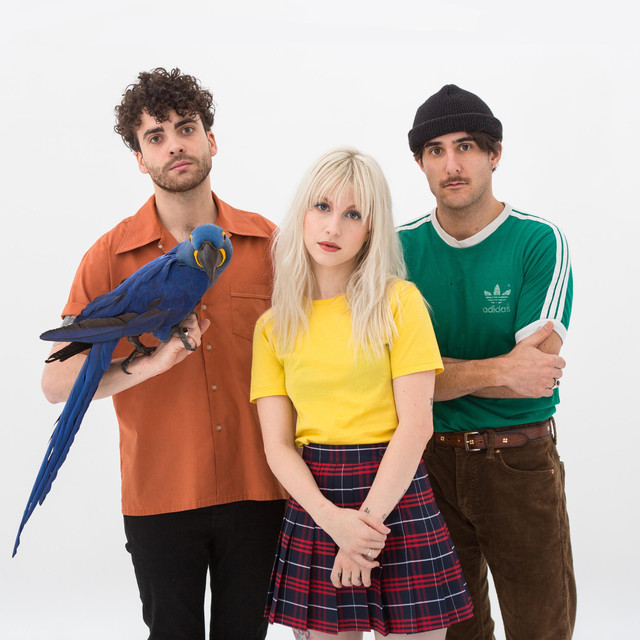 It's been a while since the heyday of emo pop rock in the 2000's. However, some of the bands of those days are still around - and with considerable success. One of them is certainly Paramore. Hayley Williams and the crew just put out their 6th full studio album, "This Is Why", and it's been selling quite well. In fact, it managed to climb to the #2 spot on the famous Billboard 200 chart.
Robbie Williams Stopped From Converting to Judaism By Thought of Circumcision
Robbie Williams recently got a bit of a boost in attention after signing the new jingle for the car food brand Felix, titled "It's Great to be a Cat".
However, he also made some headlines for another trivial reason even less related to his actual career as a pop singer. While talking to the Israeli news site Walla, he admitted that he was very tempted to convert to Judaism after marrying a Jewish woman. However, the mandatory practice of circumcision dissuaded him from the idea. I'm sure most adult men fully understand his decision.
K-Pop Boy Band ATEEZ on World Tour
At this point, it is self-evident to say that k-pop is popular around the world. There are new hit bands popping up all the time. ATEEZ is a rather new one, starting in 2018.
However, they are already on their fourth world tour. This one is called "The Fellowship: Break The Wall". It started in October 2022, is scheduled to go until March 2023, and is hitting spots like Seoul, Atlanta, Newark, London, Brussels, and Paris.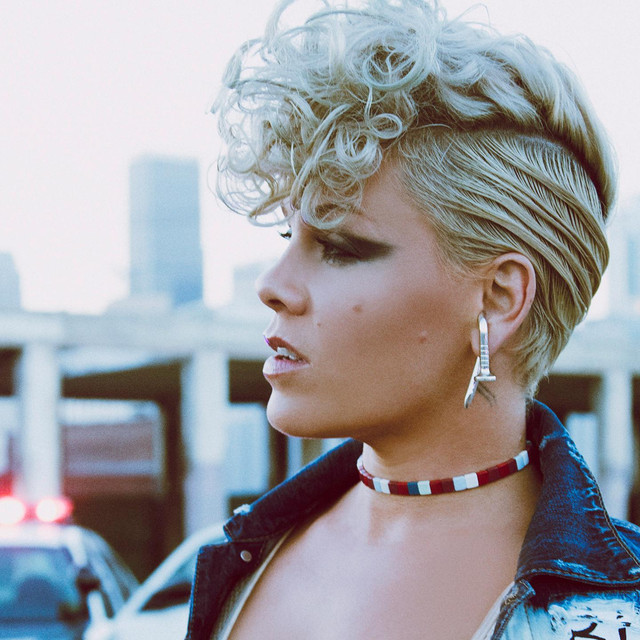 P!nk Reignites Christina Aguilera Feud on Twitter
While talking with Buzzfeed UK, American pop rock singer P!nk reiterated what she has said about Christina Aguilera earlier. That is, that she was not pleasant to work with while shooting the music video for their 2001 song "Lady Marmalade". It's not much of a statement, but it was enough to create some backlash on Twitter. P!nk quipped back at her detractors on the site, saying "I kissed xtinas mouth. I don't need to kiss her a--."