Trendy Artists of the Week: Ed Sheeran, Hakan Altun, Carin León, Arctic Monkeys, Harry Styles
As we're nearing Christmas time, we still have some fun, interesting stories for you about the most popular musical artists on our site this week.

Ed Sheeran Sells the Most Concert Tickets Among All Artists in 2022
Ed Sheeran has been on top of the music world for a while now. All 5 of his albums have topped the OCC chart in his home country of the UK, and the last 4 of them have also reached #1 on the Billboard 200 chart in the US. Now, here's another piece of information to confirm that the "Shape of You" star knows how to sell his music. In the passing year of 2022, more tickets have been purchased to his concerts cumulatively than to any artist's in the world.
That's right, over 60 tour dates, the British pop star sold a total of 3 million tickets on his "Mathematics Tour" across Europe. And it's not even over yet, his tour still has a number of stops left to go until the spring of 2023.
Hakan Altun Attends the Funeral for Ercan Saatçi's Father
Sadly, not all news in this weekly column can be happy ones. Turkish pop singer Ercan Saatçi recently lost his father. It can be some consolation to him that the funeral was attended by many high-profile figures from the Turkish music world, including Hakan Altun.
Carin León Releases New Song "El Rezado" Featuring Enigma Norteño
With the Christmas season upon us, many artists are releasing their new songs from their winter catalog. Among them, Carin León from Mexico, who dropped his new pop single "El Rezado". The song is not overtly Christmas-themed, and it features the band Enigma Norteño. Earlier this year, León blessed his fans with an entire LP titled "Cura Local (En Vivo)", this new release is in addition to that - so, he has a prolific 2022 behind him.
Arctic Monkeys Revealed to Have Portable Bar on Tour Bus
Earlier this year, the British rock band Arctic Monkeys returned on stage after a long hiatus, doing a live show after nearly 3 years in Istanbul, Turkey. Since then, they've done a slew of concerts across the world, from Europe, through the United States, to down in South America.
And we've learnt a (debatably) interesting behind-the-scenes fact about their traveling habits. As it turns out, Alex Turner and the boys are taking a portable bar with them on the tour bus. Impressively, it's even small enough to fit in a suitcase. Now, if any of the musicians wish to have a refreshing beverage with some buzz, they can easily have one.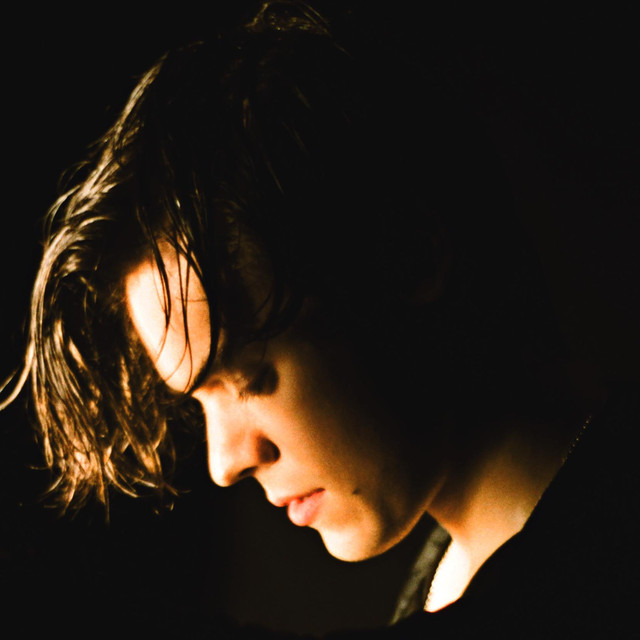 Harry Styles Reflects on "Life-Changing" Year of 2022
Former One Direction star Harry Styles has gone through a lot in the passing year of 2022. The man himself admits that, as he posted a photo on his Instagram account with the caption "2022 changed my life".
Indeed, in the last 12 months, Styles spent 15 non-consecutive weeks on top of the famous Billboard Hot 100 Singles chart with his song "As It Was", released his third studio album as a solo artist, "Harry's House", and had 15 sold-out shows at one of the most hallowed venues in the music world, Madison Square Garden in New York City, New York. He described this eventful annum of his as "filled with happiness and calm" in his Insta post. And, evidently, he's looking forward to an even more successful 2023, as we all are.