Live Stats
Popular songs
Top 10 most played songs by Flook in the last 40 concerts.
New to Flook? Listen to the best songs first ()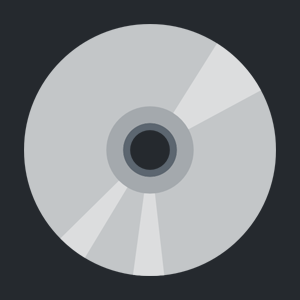 Intro Tape
1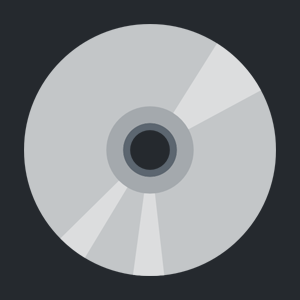 Granny in the Attic/Blue Ball/The False Proof
1
Setlist profile
Songs to be played live were released on the following albums:
Next Setlist
How long is the concert? Flook will be on stage for approx 1:50. Here is the probable setlist based on previous concerts (3% probability):
Song title
Listen
Popularity
Buy
Intro Tape

Encore #1

Ómós Sheamuis / The Quickenbeam

Sharig / The Pipers of Roguery / The Huntsman

Ellie Goes West

Granny in the Attic/Blue Ball/The False Proof

The Bunting Fund / Ocean Child

Turquoise Girl/The Tree climber/Rounding Malin Head

Encore #2

Reel for Rubik

The Crystal Year / Foxes' Rock

Lalabee / Jig for Simon

Souter Creek/ Asturian Way

Companion Star / The Coral Castle

Encore #3

Ramnee Ceilidh/Natterjack's Reel/Conlágh's Big Day?
Flook Tour Map 2021
Follow Flook around the world with this interactive Tour Map. Explore the places where you can catch Flook on tour.