Live Stats
Popular songs in setlists
Top 10 most played songs by Bert Kreischer in the last 40 concerts.
New to Bert Kreischer? Listen to the best songs first ()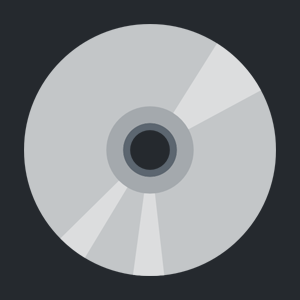 The Machine
6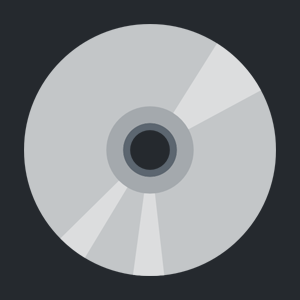 God Bless America
2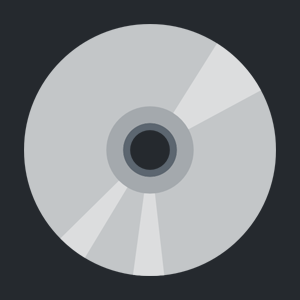 The Star-Spangled Banner
2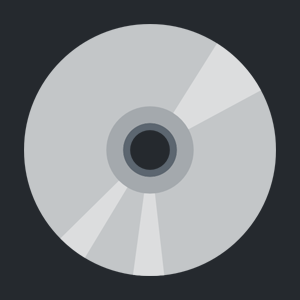 The Berty Boy Relapse Tour
2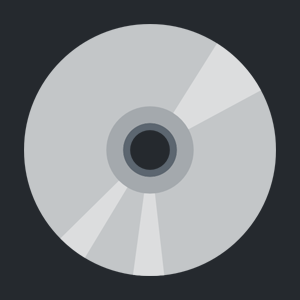 Peace Bert! whats up..
1
Setlist profile
Songs to be played live in the next setlist have been released on the following albums:
Next Setlist
How long is the concert?
Based on the average Setlist, Bert Kreischer will be on stage for approx 1:44.
Here is the probable setlist based on previous concerts (17% probability):
Bert Kreischer Tour Map 2023
Follow Bert Kreischer around the world with this interactive Tour Map. Explore the places where you can catch Bert Kreischer on tour.
37 Upcoming concerts, touring in the following countries: Canada, United States, etc.