Live Stats
Popular songs
Top 10 most played songs by 山下達郎 in the last 40 concerts.
New to 山下達郎? Listen to the best songs first ()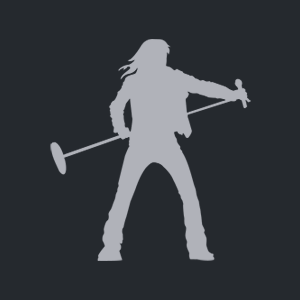 SPARKLE
3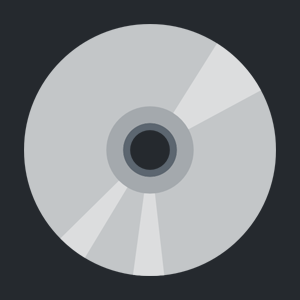 Plastic Love
3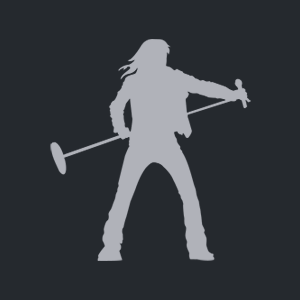 Down Town
2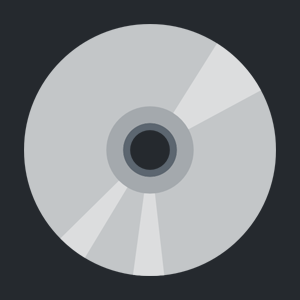 Sweet and Dangerous Scent
2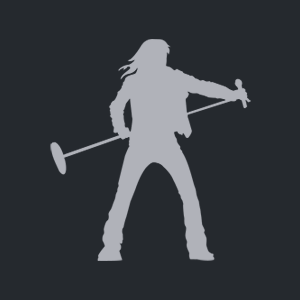 Ride On Time
2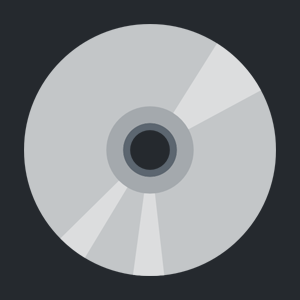 Hitotoki
2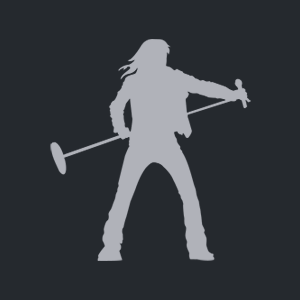 Let's Dance Baby
1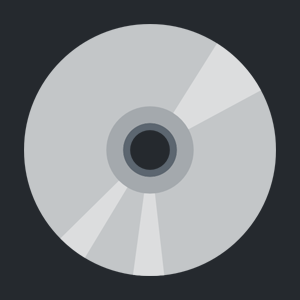 Merry Go-Round
1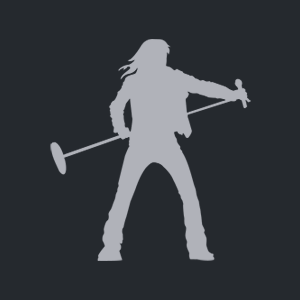 The War Song
1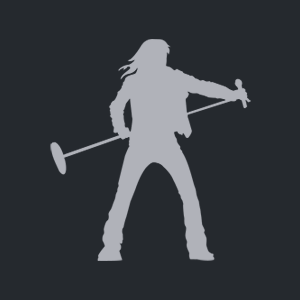 Rainy Day
1
Setlist profile
Songs to be played live were released on the following albums:
Next Setlist
How long is the concert? 山下達郎 will be on stage for approx 0:32. Here is the probable setlist based on previous concerts (9% probability):
This SetList is likely to be incomplete.
Help us improve this page!
Next time you see 山下達郎 live (or if you already attented a show), add whatever song you remember from the concert to
Setlist.fm
.