Live Stats
Sorry, we don't have any data for this artist. :(
But... Here are the top 10 songs by Las Voces Del Rancho likely to played live!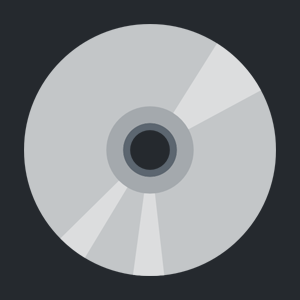 El Parrandero
6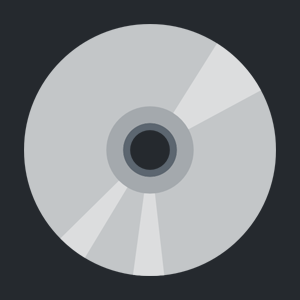 EL DIABLO EN UNA BOTELLA
8
Help us improve this page!
Next time you see Las Voces Del Rancho live (or if you already attented a show), add whatever song you remember from the concert to
Setlist.fm
.