Live Stats
Popular songs
Top 10 most played songs by Birdeatsbaby in the last 40 concerts.
New to Birdeatsbaby? Listen to the best songs first ()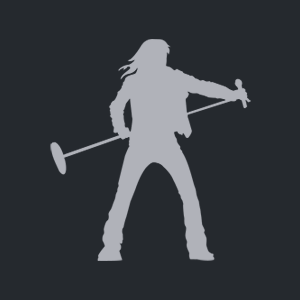 No Mirror
9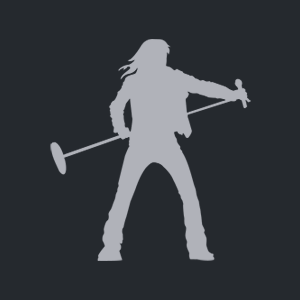 Temple
8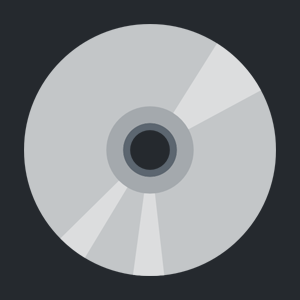 Part Of Me
8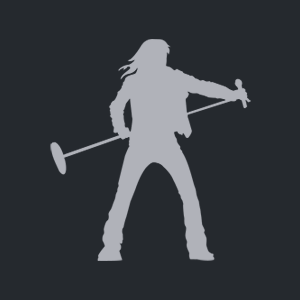 Baby Steps
7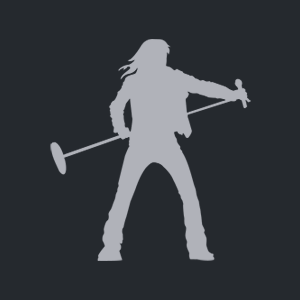 In Spite Of You
7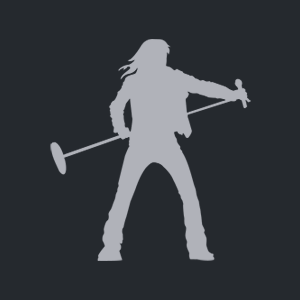 Drinking in the Day
6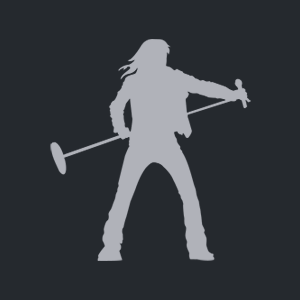 Scars
6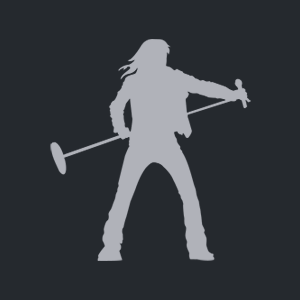 Hands of Orlac
5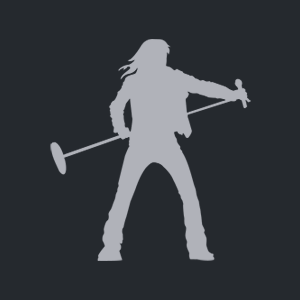 Spiders
5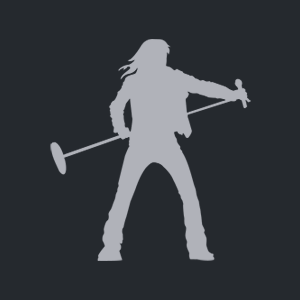 Ghosts
4
Setlist profile
Songs to be played live were released on the following albums:
Next Setlist
How long is the concert? Birdeatsbaby will be on stage for approx 1:02. Here is the probable setlist based on previous concerts (26% probability):
Birdeatsbaby Tour Map 2021
Follow Birdeatsbaby around the world with this interactive Tour Map. Explore the places where you can catch Birdeatsbaby on tour.